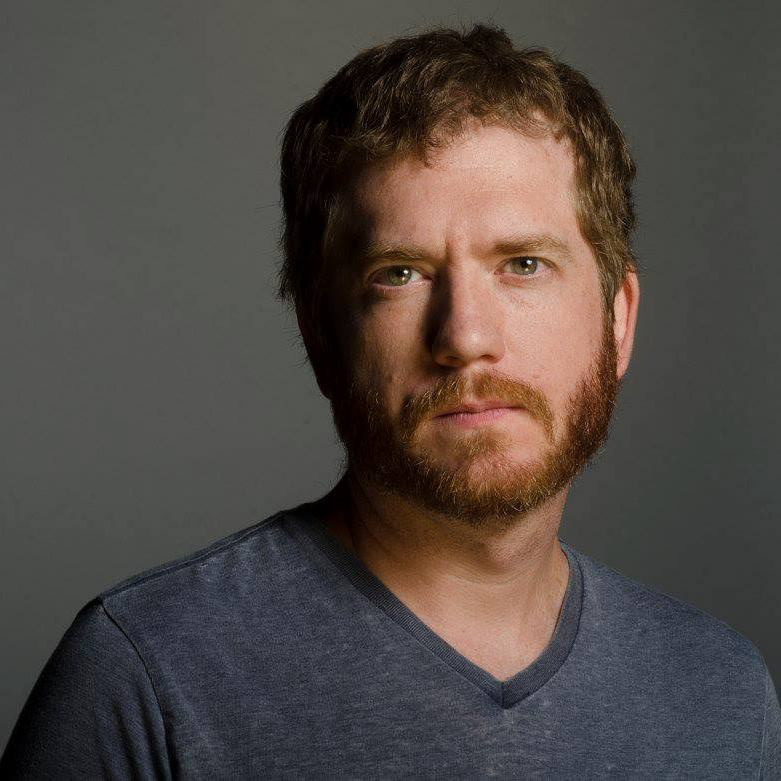 Aaron is a former Civil Engineer turned photographer and filmmaker. His love of light, shadow and the technical fuels his passion for the decisive moment. 
He has worked for numerous publications and clients, including the Jackson Free Press, Portico Jackson, Mississippi Magazine, the Washington Post, the New York Times, Entergy, C-Spire, and Eaton.  From 2013 to 2015, he was course manager for the bi-annual Barefoot Workshops documentary photography workshop. In fall 2015 he began his masters in photojournalism at the University of Missouri where he was co-coordinator for the College Picture of the Year competition and the Picture of the Year International competition from 2015-2017.  
In 2017 he began to shift his focus to documentary filmmaking.  During 2017, Aaron worked with Blue Magnolia Films to produce a statewide, independent, storytelling project for the Mississippi Bicentennial, that included 13 community workshops, 80 partners, 10 galleries, 100 videos, and a mile-long public exhibit in Jackson, MS. In 2019, Aaron was DP and field producer for Fertile Ground, a documentary aired on PBS in 2020 that analyzed food insecurity central Mississippi.
Aaron splits his time between Missouri and Mississippi, as DP, editor, and producer for documentaries, music videos, commercials, narrative short films, and community based story gathering projects.