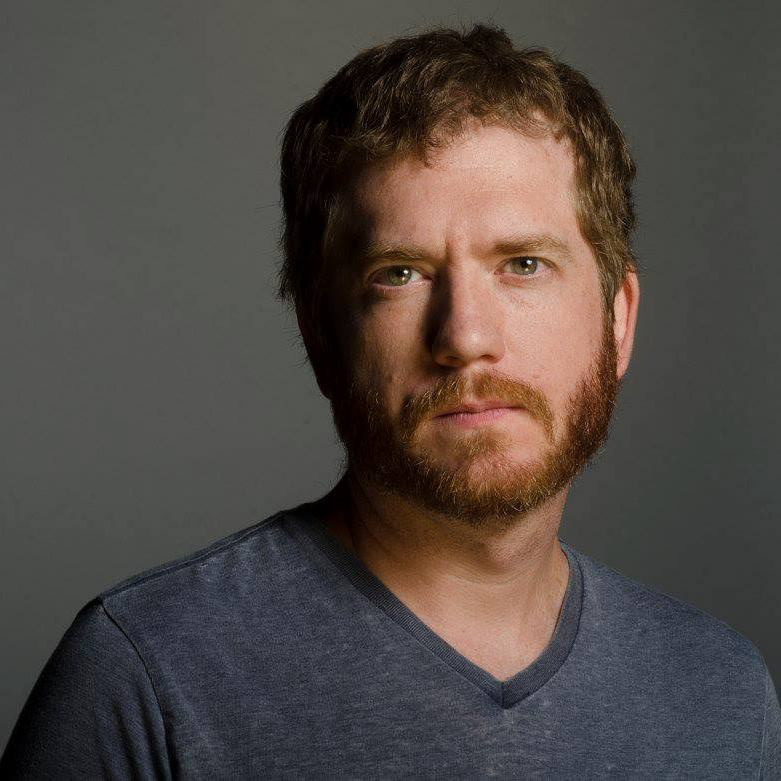 Aaron Phillips spent the first half of his life in Texas and the second in Mississippi. For six years he operated a freelance commercial and editorial photography business based in the Midtown district of Jackson, MS while doing video and film lighting/ production on the side. He has worked for numerous publications and clients, including the Jackson Free Press, Portico Jackson, Mississippi Magazine, the Washington Post, the New York Times, Entergy, C-Spire, and Eaton as well as gaffing and production on music videos and short films.  From 2013 to 2015, he was course manager for the bi-annual Barefoot Workshops documentary photography workshop.
In fall 2015 he began his masters in photojournalism at the University of Missouri where he was co-coordinator for the College Picture of the Year competition and the Picture of the Year International competition from 2015-2017.  
The majority of 2017 he has been traversing the state of Mississippi with Blue Magnolia Films to gather community told stories in honor of the state's bicentennial celebration.